About Us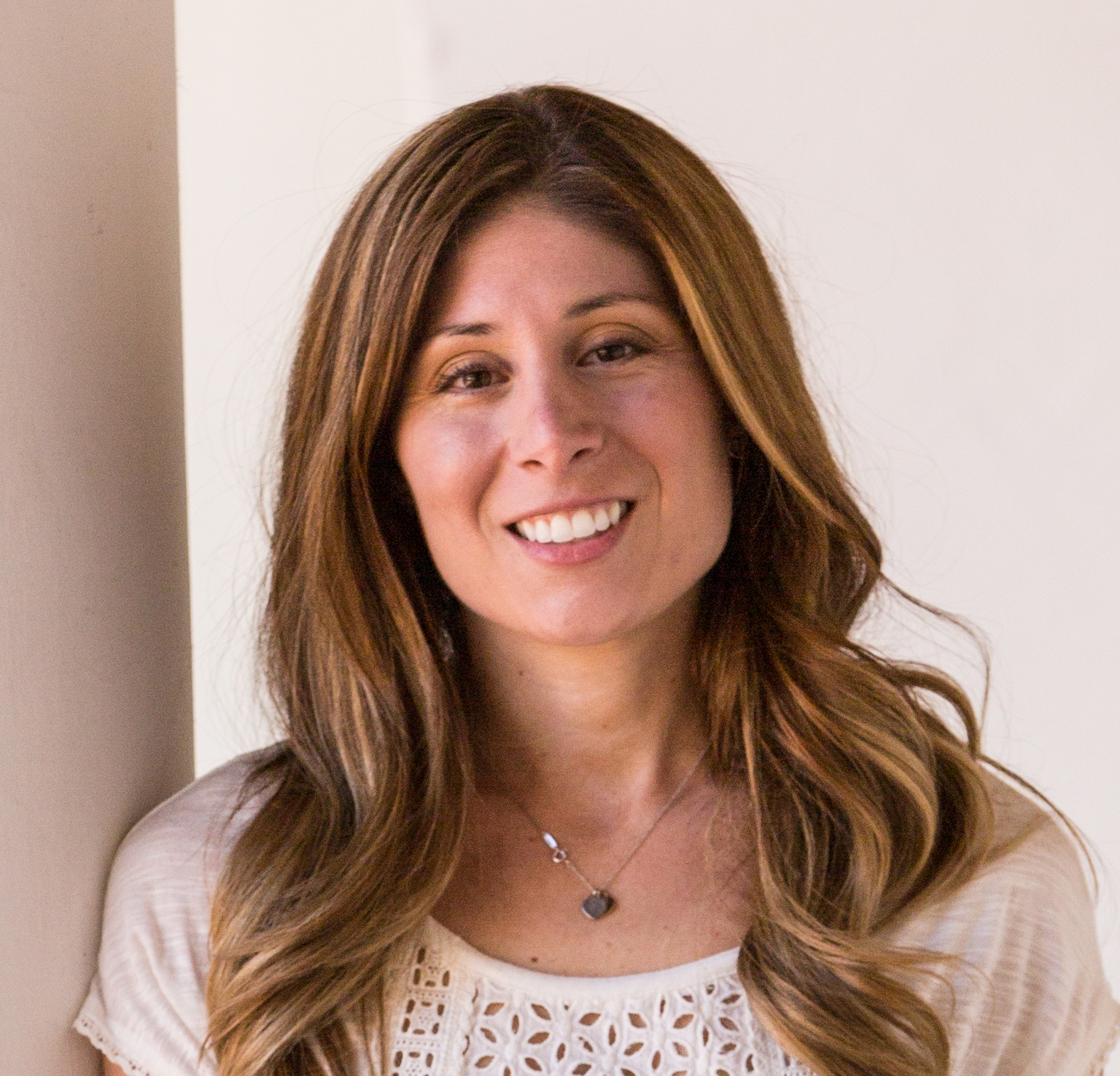 J. Woods Beverage Group is an established Wine and Spirits Distributor in Northern California. With an ever-growing portfolio of wines and spirits, as well as our newest addition of ciders, J. Woods continues to take the wine and spirits industry by storm. Whether your business is retail, on premise, independent or chain, we look forward to working with you!
Natalie Scotto Woods, owner of J. Woods Beverage Group, has an extensive background in the wine industry which dates all the way back to 1883. Her grandfather, Salvatore Dominic Scotto, made wine in Ischia, Italy, an island just off the coast near Naples. In 1903, he moved the family to New York where he worked as a ship's caulker and made wine for his family. He made a little extra, too, so they could sell some to friends, stores and restaurants in the neighborhood. So, her family has been distributing wine for over 110 years!
In 1963, the Scottos moved to California and bought a winery in Pleasanton, which became the new home for a brand her great uncle created in 1948 – Villa Armando. Made in the traditional style of the old country, it is one of California's oldest wine brands; we proudly still distribute it at J. Woods Beverage Group.
Our portfolio includes releases from Napa Valley, Amador County and Lodi, as well as low-alcohol, organic grape and specialty wines, imported brands and premium spirits. In addition, we are excited about our first hard apple ciders, a traditional beverage with American roots dating back to the days of the pilgrims.
Five generations after the family left Italy, Natalie's three brothers and sisters share her passion for wine and adult beverages. They are all involved in some aspect of wine-making, including many of the brands offered through J. Woods Beverage Group.
With an experienced team of Territory Managers and dedicated Customer Service Representatives, we distribute our portfolio of handcrafted adult beverages statewide throughout California.