About Us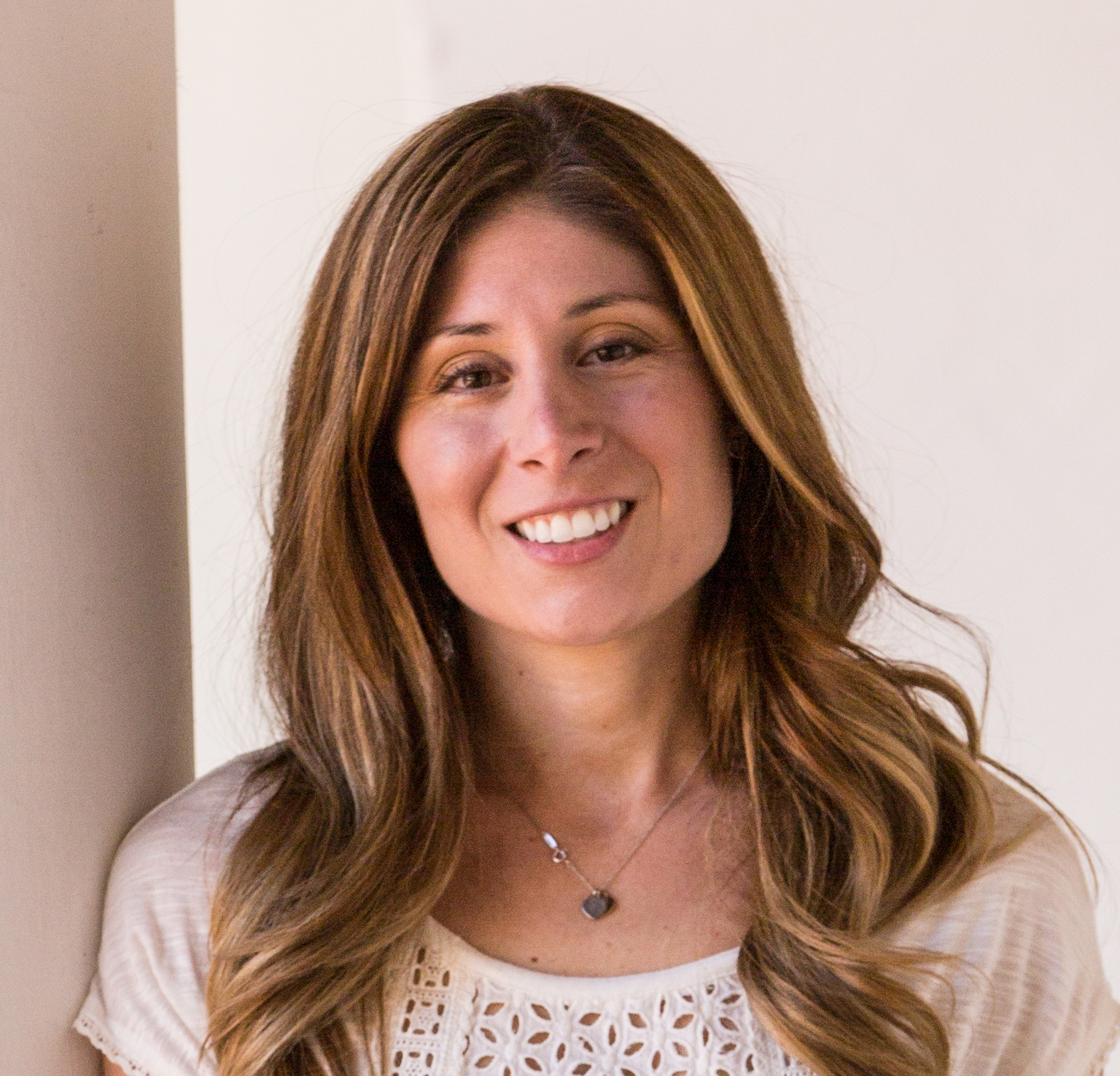 In 2016, one of our priorities was expanding our portfolio of Imported Wines. Our search has taken us to producers around the world, and now we are looking forward to introducing our new Sicilian brands, including Il Gattopardo.
On the home front, Rare Red has been selected as a "Hot Prospect Brand" for the third year in a row by Impact Magazine. J. Woods was the first distributor to introduce this brand, and we are proud to be part of its success.
Thanks again for your continued support. We look forward to working with you as the 2016 holiday season approaches.
Your Partner in Good Taste,
Natalie J. Woods, Owner